Introduction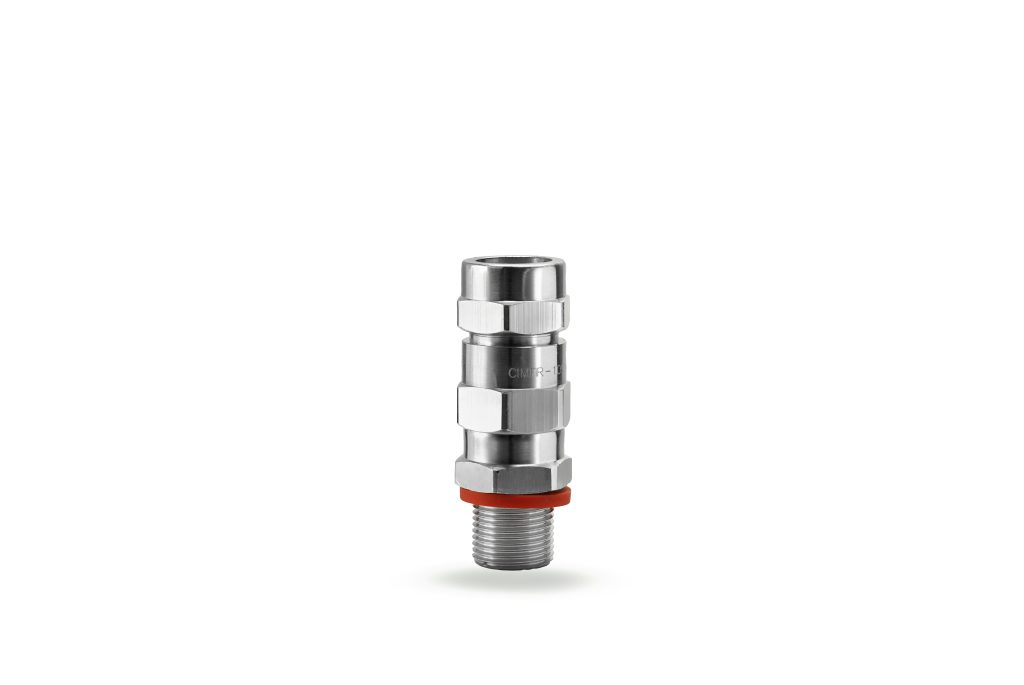 A double compression cable gland suitable for gas Group IIC refers to a type of cable gland designed specifically for use in environments where explosive gases of Group IIC are present. Group IIC gases are categorized as the highest level of gas group classification, indicating a highly explosive atmosphere.
When selecting a double compression cable gland cable gland for Group IIC gases, it's crucial to ensure that it meets the appropriate standards and certifications to ensure safe and reliable operation. Commonly recognized international standards for hazardous locations include ATEX and IECEx.
Some key considerations for cable glands suitable for Group IIC gases may include:
Material: Double compression Cable glands for Group IIC gases are typically made from corrosion-resistant materials such as brass or stainless steel to ensure durability. It minimize the risk of sparks or ignition.
Sealing Mechanism: Double compression mechanisms are often incorporated in these cable glands to provide enhanced protection against gas ingress.
Certification: The cable gland should be certified as suitable for use in hazardous locations. Look for certifications such as ATEX or IECEx, which ensure compliance with international safety standards.
Installation: Proper installation is crucial to maintaining the integrity of the seal. Follow the manufacturer's instructions to ensure correct fitting of the cable gland.
It's important to consult with a qualified professional. Manufacturer ensure you select the appropriate double compression cable gland that meets the specific requirements of your application and complies with relevant safety standards and regulations.
Technical Details
| | |
| --- | --- |
| TYPE | FLAMEPROOF |
| SPECIFICATION | IS/IEC 60079-1:2007 |
| PROTECTION CLASS | IP66 |
| MATERIAL | BRASS |
| SEAL MATERIAL | NEOPRENE & SILICON RUBBER |