What is cable gland accessories ?
Gland accessories are an additional components used with cable glands to improve their functionality, performance and versatility. Cable gland helps to secure and protect cables as they pass through an enclosure. It is used in conjunction with cable glands to provide additional functions such as strain relief, water resistance and grounding.
There are many gland accessories available that can enhance the performance and versatility of cable glands. In this blog post, we will explore some of the most useful cable gland accessories and their applications.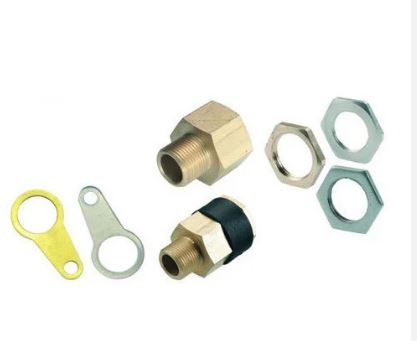 Gland accessories listed below -:
Locknuts are typically made of metal and have a threaded inner diameter that matches the thread on the cable gland. It helps to prevent locknut rotation when tightened by hand, preventing it from becoming loose over time.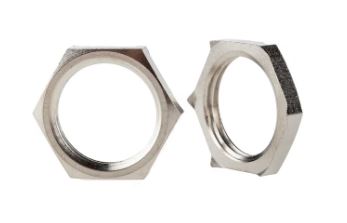 Reducers reduce cable gland aperture. Reducers applies when routing multiple cables of different sizes through the same gland.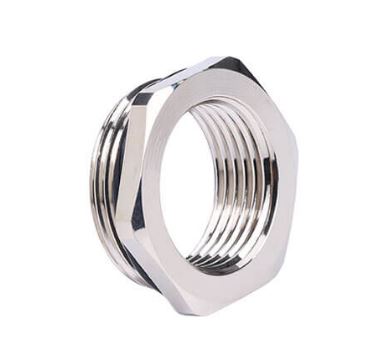 3) Adapters
Adapters helps converting one type of gland thread to another. Adapter used for different threaded gland. Adapters helps converting a gland from one size to another.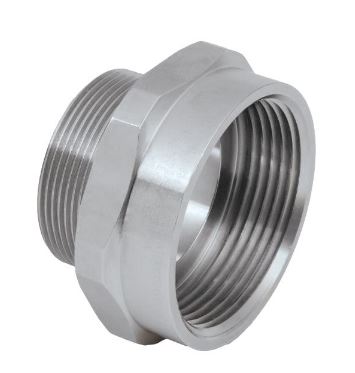 4) Earth Tags
Earth tags helps electrical connection between the gland and the panel or enclosure. Generally made of metal having grounding wire attached. Earth tags helps eradicating electrical shock and to provide a path for electrical current in the event of a fault.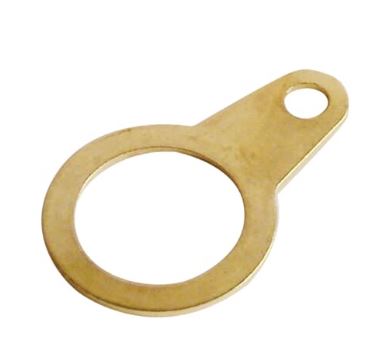 5) Sealing Washer
Sealing washers helps to watertight seal between the gland and the panel or enclosure. Washers made of rubber or silicone eradicate water and other liquids from entering the installation. Sealing washers are applicable in outdoor installations.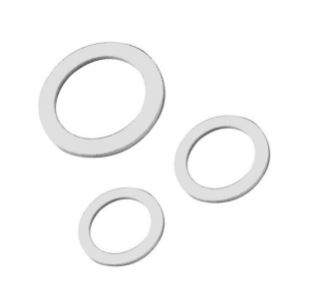 6) Blank Plugs
Blank plugs helps seal unused cable gland apertures. Plastic or metal gland used to prevent dust and debris from entering the installation. Blank plugs helps where a gland has more apertures than required.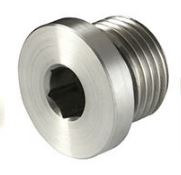 7) PVC Hood
It is applicable on gland. It helps to provide additional protection to cables and wiring by enclosing them within a flexible PVC hood. PVC hood protects cables from harsh environments.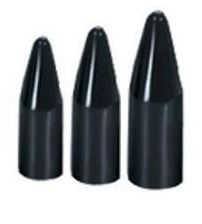 Conclusion
Gland accessories play an important role in ensuring that an electrical or mechanical installation is safe and reliable. Locknuts, reducers, adapters, earth tags, sealing washers, blank plugs, and thread converters are just some of the many gland accessories available on the market. Choosing the right cable gland accessories can help to enhance the performance and versatility of glands, making them a valuable component in any installation.
For more detail feel free to contact us .