INTRODUCTION
Flange type cable gland are generally made out of brass casting material . It is machined accurately as per required sizes. These glands are suitable for armoured cable and also give mechanical strength to the system. Hence it is also called mechanical gland.
CONSTRUCTION
It is oval in shape and its plates are clamped with galvanised mild steel stud and nut for clamping the armour.
Tappered cone and nut are provided for the termination of the cable.
The cone and body taper is designed for giving a firm grip to the armour of the cable.
FEATURES
Heavy compression strength
Machined accurately to the required size
Corrosion resistant
Strong grip
Robust
Heavy duty design
APPLICATION
Suitable for armoured cable.
Use for outdoor applications.
It allows the cable to easily disconnected from the system or an equipment without damaging the equipment or a system.
Generally being replaced while maintenance.
Used in fire extinguisher, electronic and other equipments.
SPECIFICATION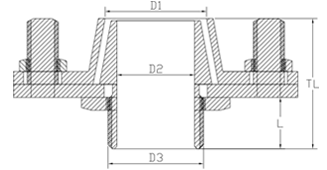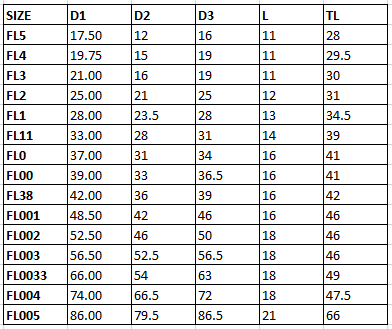 For more detail and requirement please Contact us.