To become a global leader in brass industry.
To provide a best product in a market at competitive price.
To deliver a product within an appropriate time.
To do business with ethics.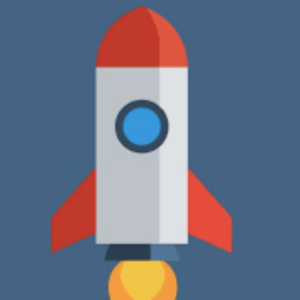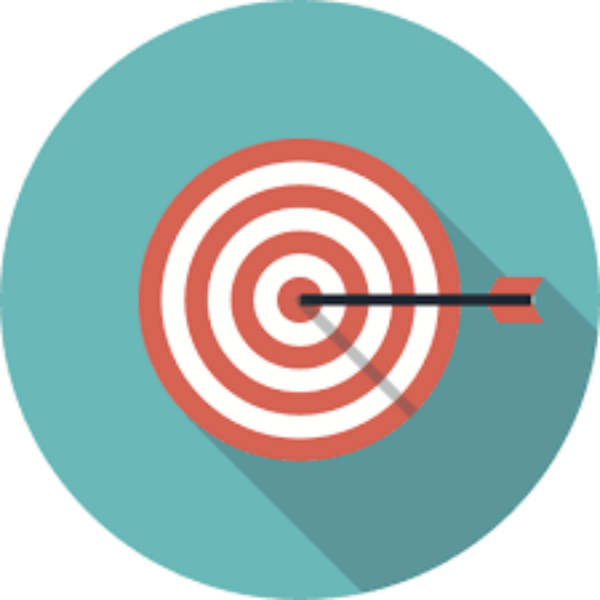 To fulfill the demand of all brass components in Electrical , Oil & Gas sector by the end of 2025.
To develop an organisation which is equipped to fulfill the new demanding product in Electrical , automobile & Oil & Gas sector.
To manufacture high quality products at cheaper price.